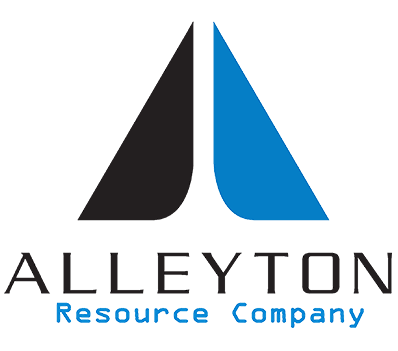 About Alleyton Resource
What we do
Alleyton Resource is an aggregates and ready-mix concrete producer based in Houston, Texas. Alleyton operates 14 sand and gravel sites, a stabilized sand plant, and 12 ready-mix concrete locations in the Houston metropolitan area. In 2014, Alleyton Resource became part of Summit Materials (an integrated construction materials company) and subsequently acquired Southwest Ready-Mix enabling us to meet more customer needs.
Our mission statement
We are dedicated to fulfilling our customers' needs with unparalleled service and quality in the construction materials industry through a commitment to safety, our employees and the community.
our core values