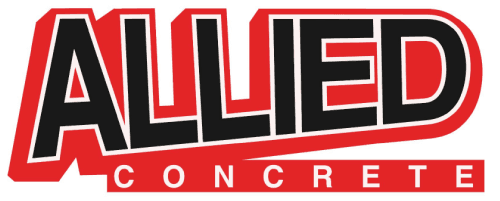 Allied Concrete ("Allied") was founded in 1954 by Dean Leaman, who also founded Home Lumber and Hardware Company and Home Building and Lumber Company in 1949 and 1980, respectively. By the early 2000s, Allied was operating seven locations and over 100 trucks.
In 2014 Alleyton Resource and Allied Concrete were acquired by Summit Materials, creating a single-source provider for aggregates and ready mix concrete in the Houston area. In the fall of 2014, Allied acquired SW Ready-Mix, and in July of 2017, Allied acquired Great Southern Ready Mix, which added two ready mix locations and a stabilized sand and slurry operation to the integrated solutions.
Today, Allied operates 12 locations serving the Houston area. We operate a fleet of more than 150 trucks, which enables us to provide high quality material with flexible scheduling and a large delivery area. Allied also offers concrete pumping services through Allied Concrete Pumping, providing a single source for complex concrete delivery projects.
Allied utilizes a centralized dispatch model and uses advanced dispatch, batch, and GPS solutions to provide our customers with high-quality concrete, an easy ordering experience, and on-time deliveries.
Allied has experience designing many different types of concrete mix for a wide variety of projects, regardless of size. We also offer fiber reinforced concrete and concrete with specialized admixtures to meet a project's specifications.
---