Alleyton Sustainability and Corporate Social Responsibilty
Alleyton Resource is committed to having a positive impact on the communities in which we operate. In accordance with the Summit Materials Sustainability Policy, Alleyton focuses on the three categories of Sustainability: community, employees, and the environment.
Current Sustainability Events
Alleyton's Pollinator Garden is now WHC Certified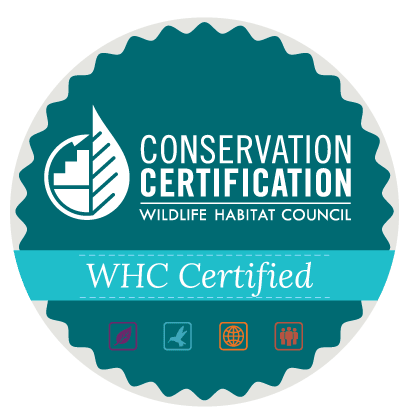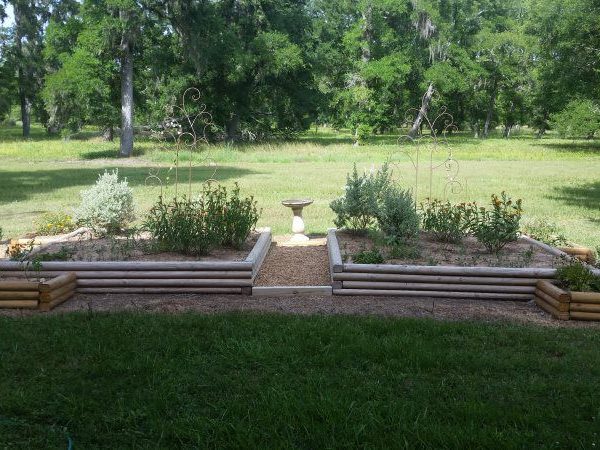 3rd Annual Backpack Drive
This year Alleyton collected 114 supplies filled backpacks for the YMCA and Columbus Elementary Schools.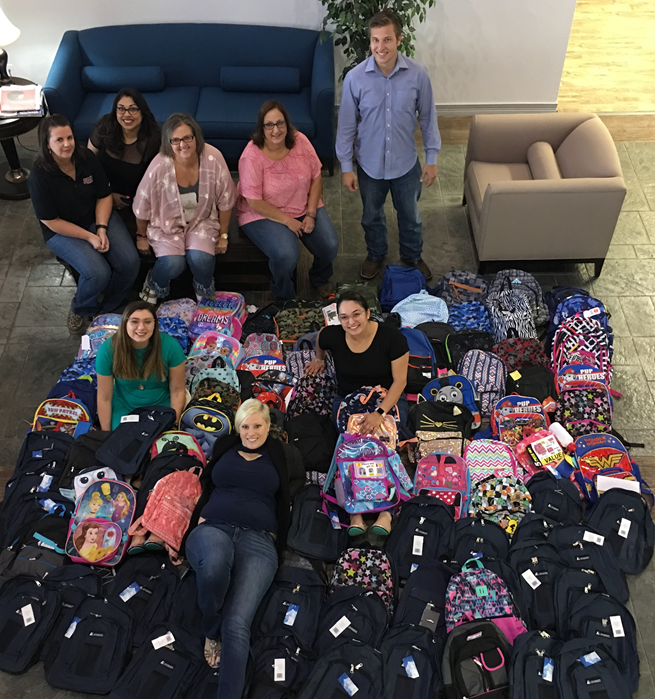 Volunteer Day at Casa de Esperanza
Volunteers spent a day delievering supplies and providing fun for the children of Casa de Esperanza. To learn more about the orgainzation please visit https://www.casahope.org/